We believe building powerful, flexible cloud applications should be easy - and even fun.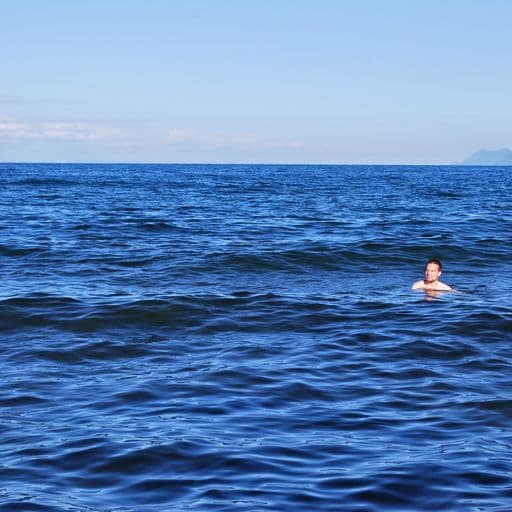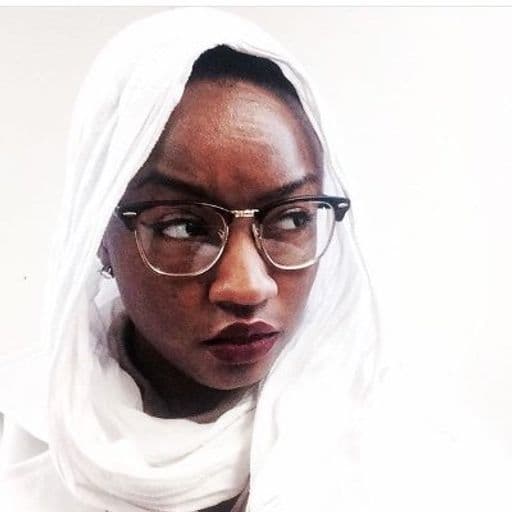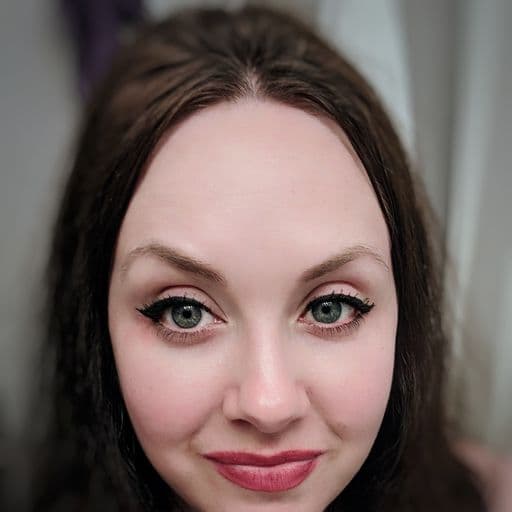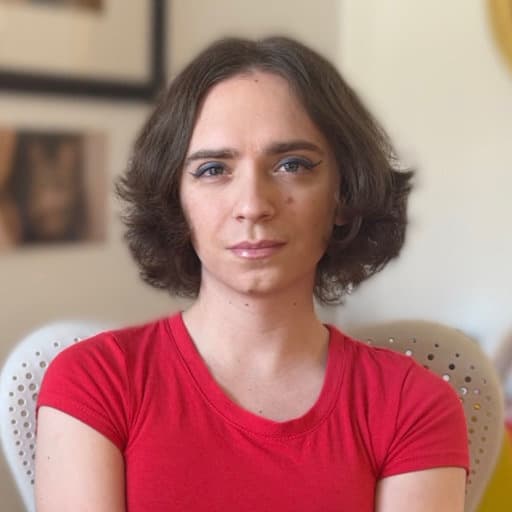 That's "why we build" at Suborbital
Suborbital is home to the Extension Engine, whose goal is to bring about a step change in the utility of SaaS apps. Our platform and SDKs optimize WebAssembly's incredible potential, providing a simple and secure solution for application developers to run untrusted, user-submitted plugins.
APIs, webhooks, and CLIs are all useful tools to interact with modern software, but we believe there's a better way to get the most out of the applications we build. Making software programmable means allowing a user to become a partner, and Suborbital helps by letting you run untrusted user-submitted code while maintaining your peace of mind.
Meet the humans
of Suborbital
Connor
Founder, CEO
Dan
Director of Developer Relations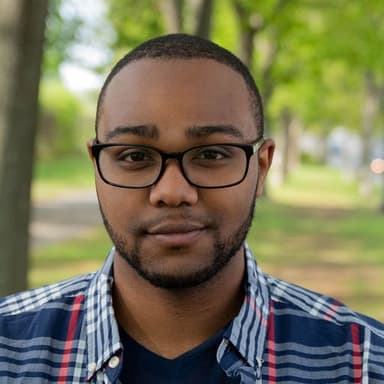 Oscar
Director of Engineering
Dani
Mechanical keyboard enthusiast and friend of many cats.
Dylan
DevOps Engineer
Flaki
DevEx Engineer
Gabor
Software Engineer
Laura
Technical Writer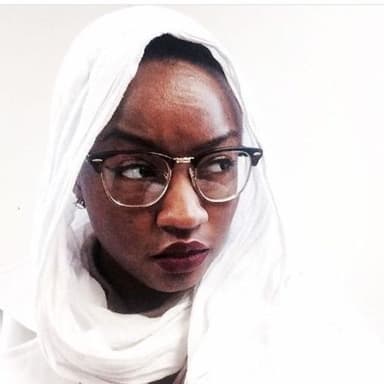 Nyah
Software Engineer, Tech Abolitionist, Advocate
Ramón
OSS DevRel, Developer Education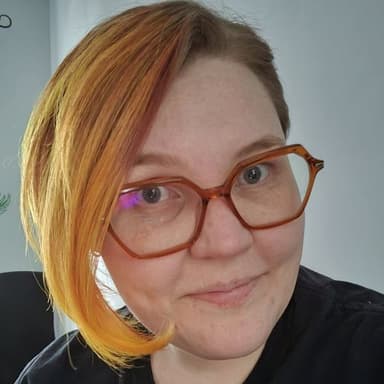 Taryn
Software Engineer & Developer Advocate
Backed by amazing investors
Rooted in open source
Our open source projects are the building blocks behind Suborbital Extension Engine.
E2 Core is the open-source project behind Suborbital Extension Engine and a powerful plugin server.
End-to-end plugin server

Sandboxed ecurity by default

Infinitely scalable

Zero config
Learn More About E2 Core
Sat is a tiny but mighty edge server for WebAssembly enabling globally distributed compute.
Zero dependencies

Fast as hell

Very lightweight
Learn More About Sat
Subo is a command-line interface that helps make developing Wasm plugins simple.
Simple development workflow

Works with many languages and Suborbital's APIs
Learn More About Subo
In the future, all software will be easy to extend.
Speed and security will be a given. Scalability will be infinite. And DX will be #1.
Suborbital makes it possible.